Welcome to Betsey Cox
Betsey Cox is a camp for girls, young women and gender non-binary campers who intend to make a positive difference in a global world and to have fun doing so.  With the guidance of a seasoned international staff, campers from near and far learn to take responsibility for their decisions by creating their own daily schedules from among our sixteen activities. Rustic, safe cabin living promotes imagination and opportunities for learning interpersonal life skills. BC Campers delight in exploring our meadows, forests and our beautiful pond right here in central Vermont.
Founded in 1953 by Jean Smith Davies and her husband Charles Davies, Betsey Cox remains a family business. Having celebrated our 65th season in 2018, we look forward to serving future generations of campers and their families well into the future. We believe in the traditions, activities and fun that make our camp unique. We're excited to share this special place with you! Come on in!  We welcome you to explore our camp! Lorrie Byrom Owner and Co-Director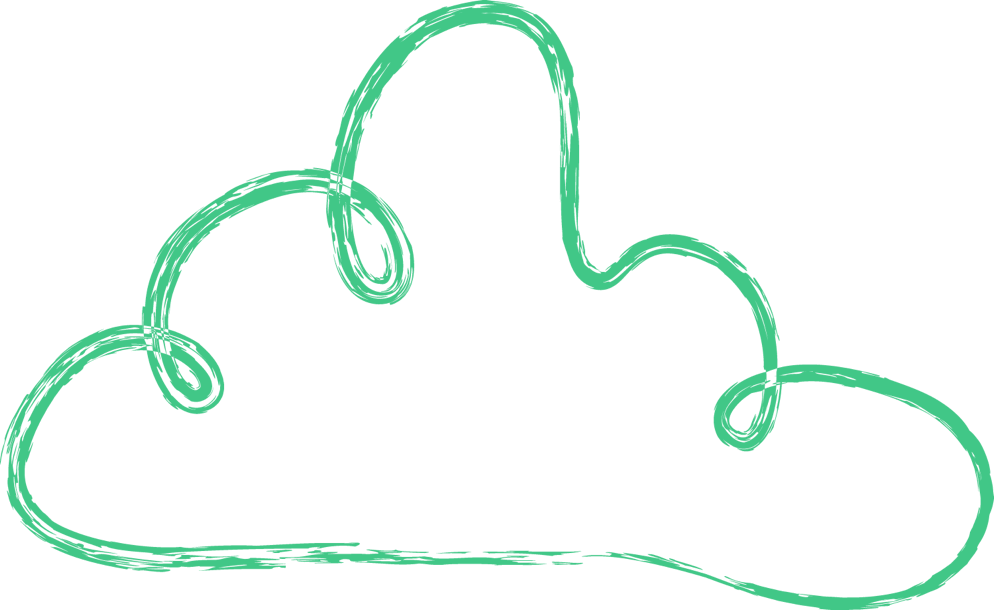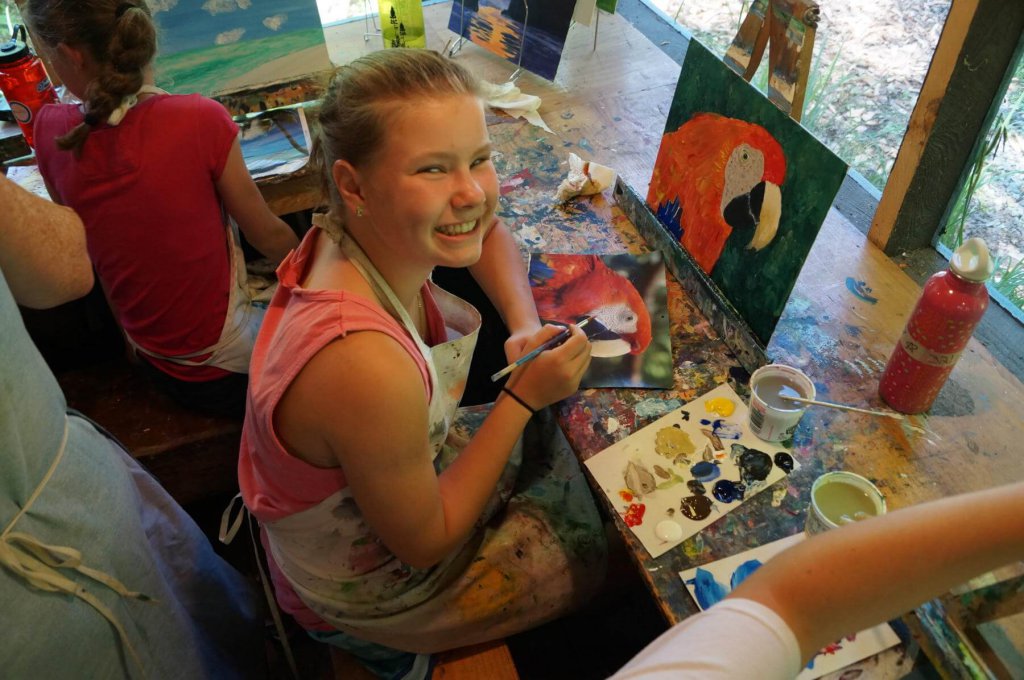 The values of camp such as love and stewardship for the environment, independence and teamwork have helped me develop into a well-rounded person.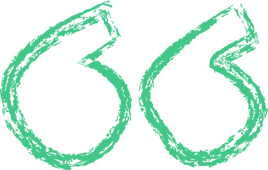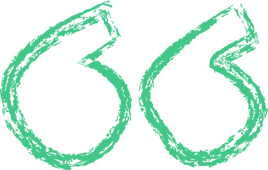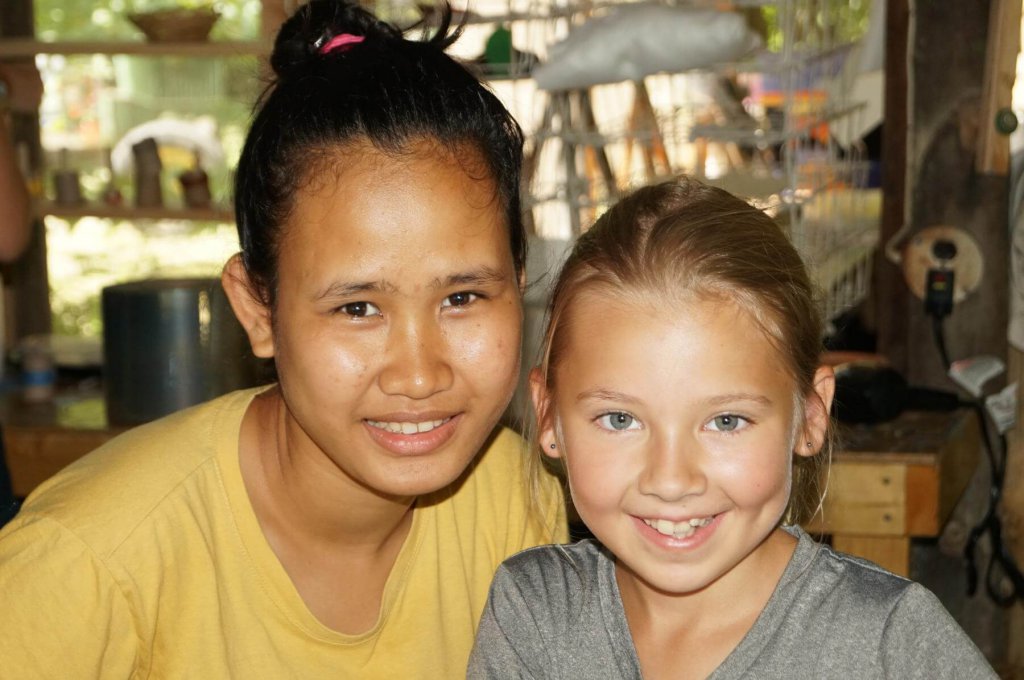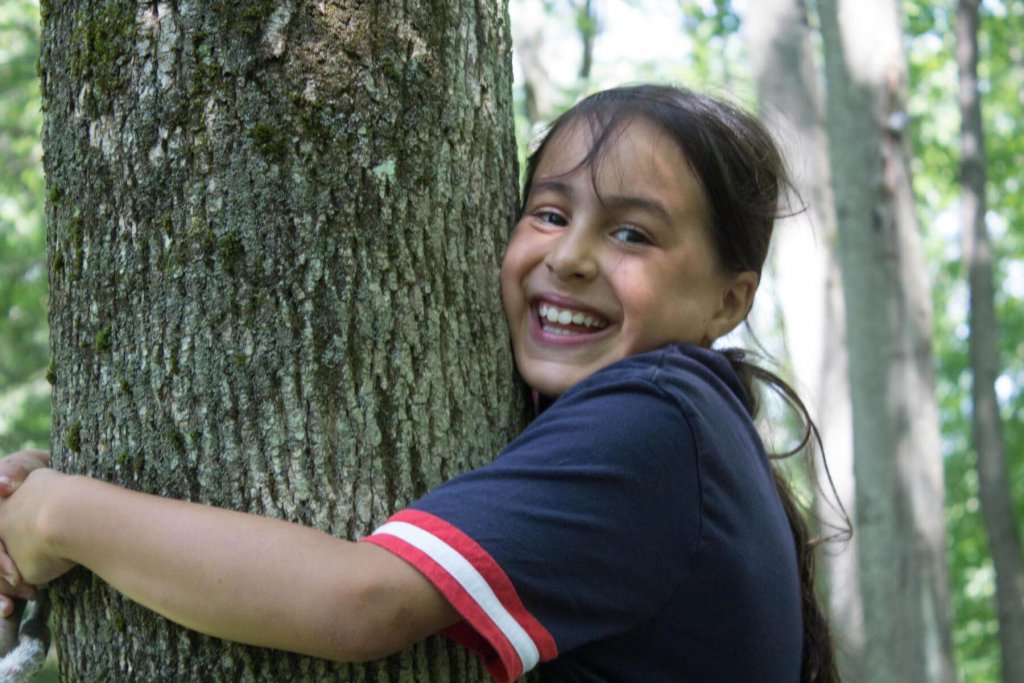 We Develop
…strong, capable people who will make confident decisions in their own lives and a positive difference in their world. A simple life led outdoors develops a passion for the natural world.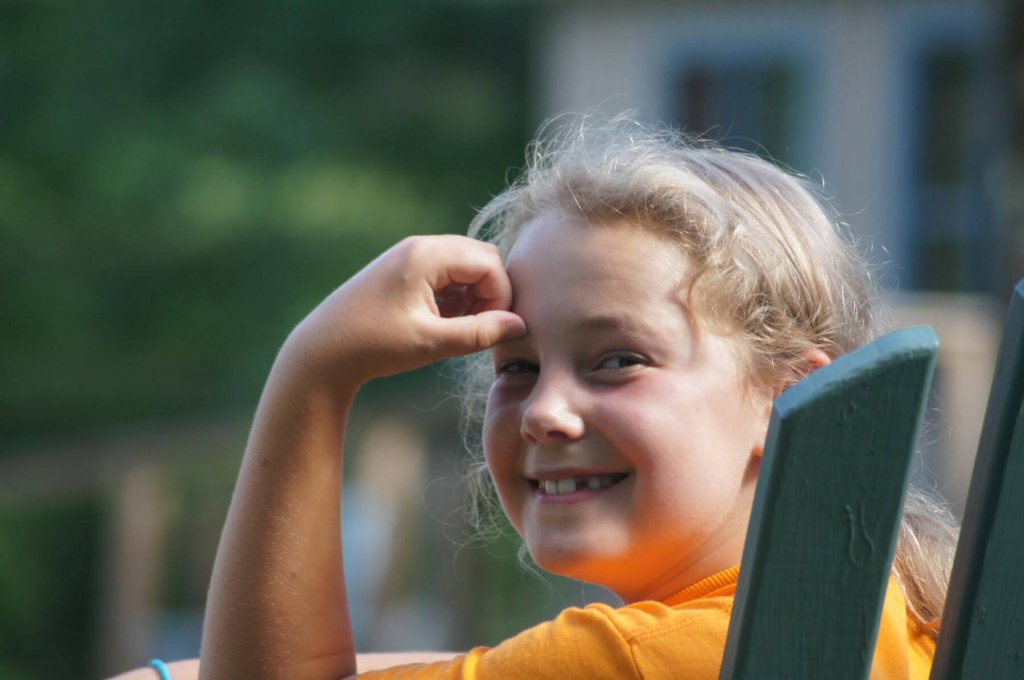 The Camp with a Song In Its Heart
Music infuses our daily life at camp and contributes to our shared experience. We sing after every meal and at many special programs. Our shared songs, activities and rituals mean that Betsey Cox provides a stable, long-term experience for community members. The sense of belonging to an extended family draws us back to the camp community year after year. Our staff and campers represent many countries and they contribute multiple talents and perspectives on growing up and living with others.